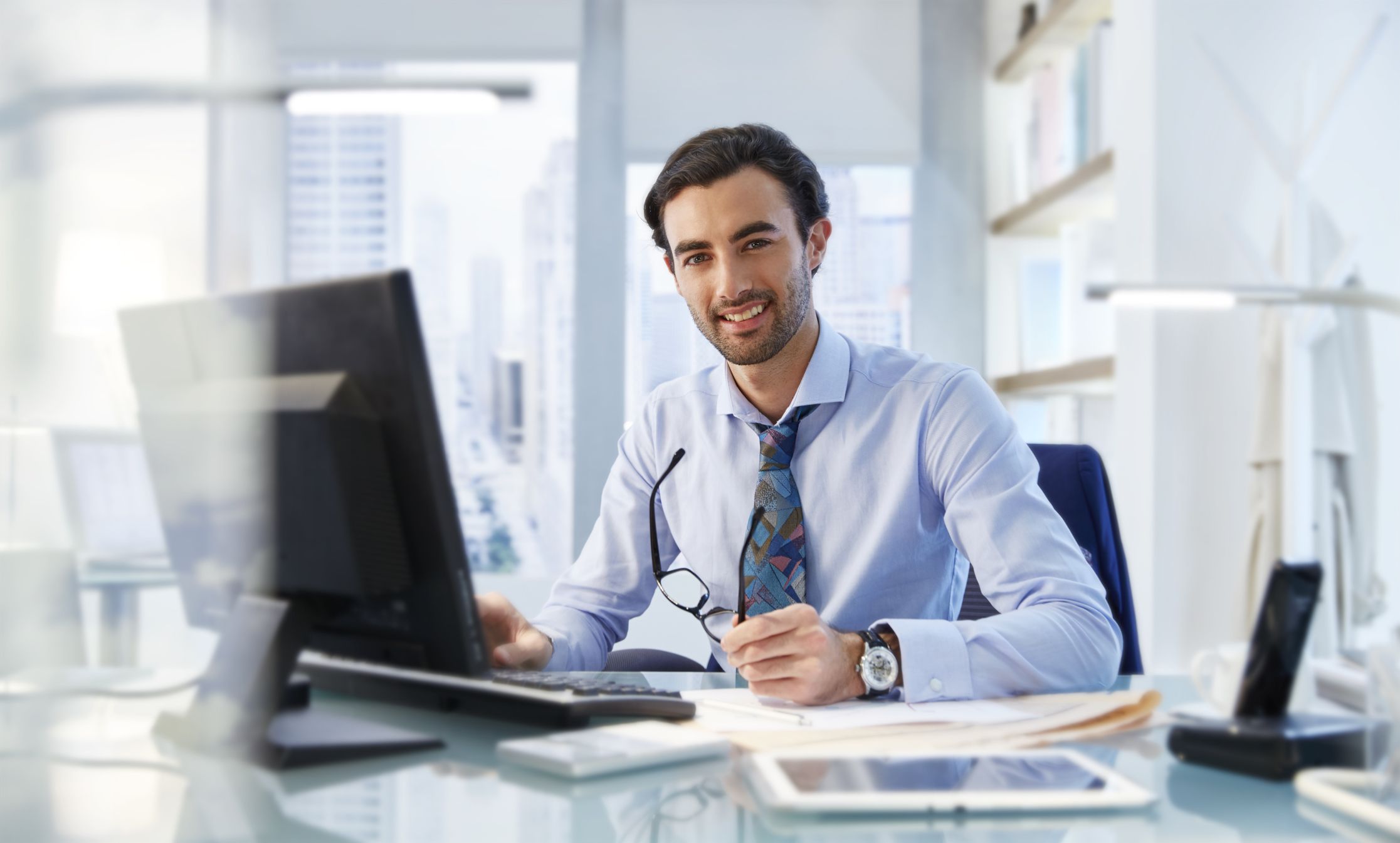 Whether you are just starting out in the mortgage industry or have an established business, opening a net branch company is one way of allowing for growth with minimal exposure financially. Here are six reasons why it might make sense for you.
Independence with Support
Part of owning your own business is the joy of being able to work independently of a boss or 9 to 5 routine. Opening a net branch company lets you do that, but without having to deal with all the tasks associated with a startup company. Because you are effectively a branch of a larger organization, you can rely on them for organizational and administrative support including in the areas of compliance, auditing, licensing and lender relationships. You also can rely on them for general marketing advice and direction as well as training for your employees.
Financial Exposure Is Limited
The bulk of the costs associated with opening net branching opportunities lies with the parent company. Your exposure is extremely limited. This is because they have the template for success and their overall exposure is relatively limited because you are just one of many net branch companies they deal with. If you succeed, they make money with very little comparative risk; if you fail, their exposure is limited.
A Larger Cut of Commissions
Net branch company owners get a larger commission because the "middle man" (them) is cut out of the process. Instead of doing all the work and collecting a fee, they get a larger cut as the loan manager.
Creative, Personal, and Business Freedom
Capitalizing on net branching opportunities allows the owner to make their own hours, avoid office politics and having a boss. The arrangement basically works as a "sink or swim" proposition, meaning the owner has more leeway as it pertains to marketing, sales, business operations and overall direction of the branch, as long as they succeed.
Better Pricing and Loan Opportunities
Opening a net branch immediately cuts pricing on rates because the pricing is based on the volume of loans the company as a whole generates, versus an individual broker. The net branch business also will have a greater selection of lenders to choose from and more programs to offer.
A Large Support Network
A net branch company is not left out on its own. It has the resources of the larger corporation as well as all the other net branches to rely upon. This forms a very large support network.
Deciding to open a net branch company is a big step in building a successful lending business, but the deck is heavily stacked in the owners favor. While it is not perfect for everyone, if the owner understands their market, a net branch organization will allow them to leverage the power of the parent company while building their own local company.